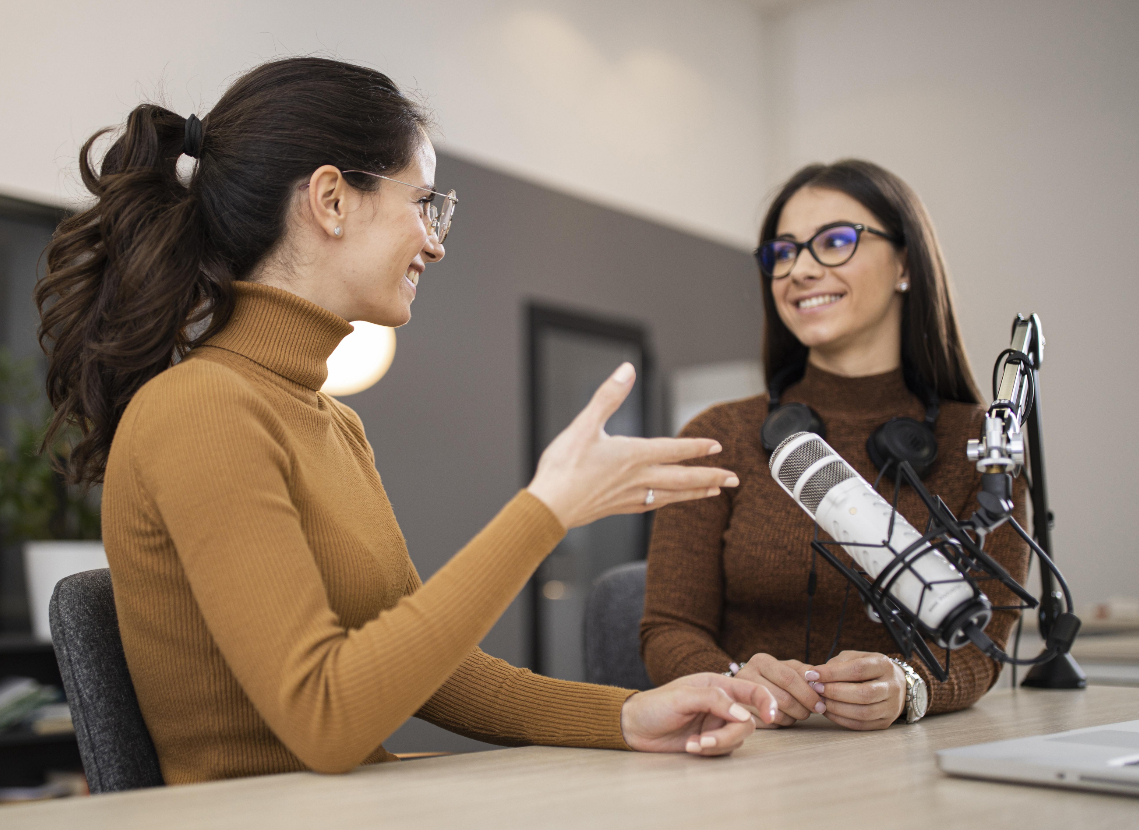 Join us for a house tour and interview with Clinton Asalu. Clinton is a former college athlete, and realtor in Dallas. Press play to see how he balances life after college and taking what he learned to advocate for his clients.
Take a moment to get to know Elizabeth Osondu and her journey as a former athlete, entrepreneur, corporate professional, influencer and producer. She has so many gems to share!
We got to chat with Josh about his experiences as a track athlete 800m runner to 400m hurdler at UTSA. HE LIED YALL but only to reach his dreams and he succeeded! We uncover our experiences as disability students and how it impacted our approach to school as an athlete. Josh is now a personal trainer, owns his own fitness business and imparts amazing wisdom on us and you should check this story out.
We sit down with Kodi Okoye, former track and field, master's degree holder, and business owner. Learn more about Kodi, and her journey here!
We sat with Hallie Mossett on IG live to discuss her journey as an elite gymnast to now NCAA coach and choreographer. We spent a lot of time in the training room together at UCLA dealing with injuries, finding passion for our sport again, and sharing the importance of a support system. Hallie shares her love for Beyonce's and how her music inspired her routine in which she had no clue it would go viral! Hallie it was a pleasure and an honor to sit with you!
Introducing Ninety8Percent! Only 2% of collegiate athletes go pro, so what happens to the 98%?
Earon was one of the few who experienced what it was like to be a part of a starter football program at UTSA! We chat about the reasons why he chose to go to a school with no established program, what it was like, and the greatest lesson he learned! Thanks Earon for sharing your story!
An enlightening conversation with Cassidy Vaughn on her career as a volleyball athlete, finding her way into her first corporate job and going through a personal journey understanding that she is enough! Cassidy and I also talk through resources that are available to help athletes through their transition from college to work life. Enjoy!
Sink into Misana Viltz story as he describes his time from UCLA to Cal Berkeley as hurdler and student to obtaining his Masters at Stanford! He is now an educator and we appreciate all he does for the future kids of America! We talk about finding your passion, moving away from home, and finding success in everything you do!
We sat with Shaquille Larkins on his journey from inner city childhood to college sports. We chat about discipline, being an example for others after sports and finding ways to cope outside of your sport.