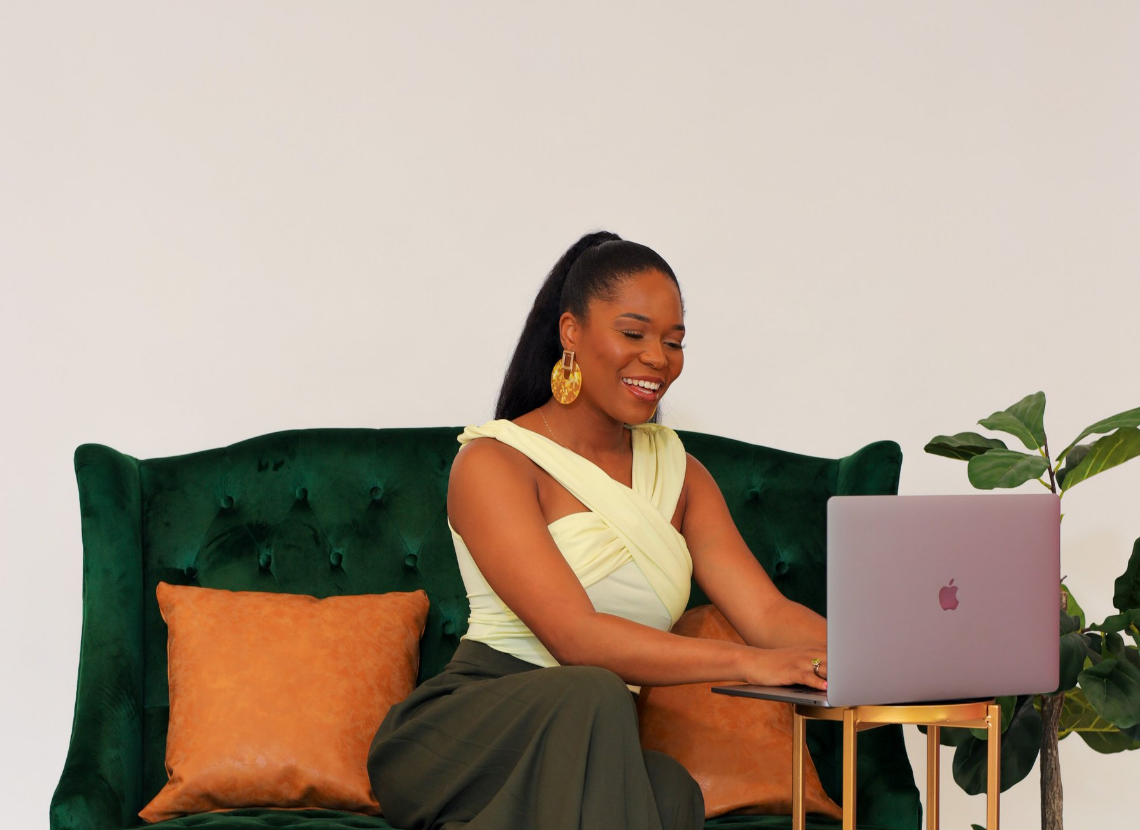 Welcome to our Career Resources, your one-stop destination for practical and concise guides that will empower you to navigate the complexities of your professional journey. Our carefully curated resources are designed to provide you with the need-to-know information without overwhelming you, ensuring you're well-equipped to take the next steps towards your goals.
– Clarity: We understand that time is valuable. Our guides are structured to deliver information in a clear and concise manner, eliminating unnecessary jargon and confusion.
– Practicality: Each guide is loaded with actionable advice that you can implement immediately. No fluff, just real insights that make a difference.
– Easy-to-Follow: Our user-friendly format ensures that even if you're new to these concepts, you'll feel at ease following our instructions.
– Relevance: We focus on what truly matters. Our guides provide you with the essential information required to make a meaningful impact on your career journey.
Empower yourself with knowledge. Our Career Resources are your trusted companions as you embark on your professional path. Whether you're a recent graduate, transitioning careers, or seeking growth in your current role, our guides are designed to meet you where you are and propel you forward.
LinkedIn Guide
Uncover the power of LinkedIn with our user-friendly guide. From creating an impressive profile that stands out to networking effectively and engaging with the right connections, our step-by-step instructions will help you harness the potential of this invaluable platform.
Networking Guide
Networking doesn't have to be intimidating. Our guide simplifies the process, offering practical tips for building meaningful professional relationships. Discover the art of crafting an elevator pitch, initiating conversations, and nurturing connections that can shape your career trajectory.
Resume and Cover Letter Guide
Crafting the perfect resume and cover letter is an art. Our guide breaks down the essentials, helping you create documents that reflect your achievements and skills clearly. Learn the art of concise and impactful writing that captures the attention of potential employers.
Interview Guide
Prepare for success with our comprehensive interview guide. Whether it's mastering common interview questions, understanding behavioral interviews, or polishing your body language, our guide will ensure you walk into any interview with confidence and composure.
Success is within your reach, and our guides are here to illuminate the way. Dive into our resources today and equip yourself with the tools to thrive in your career pursuits. Your journey to success starts here.