Building Your LinkedIn | How to Boost Your LinkedIn Profile's Visibility
We all have one LinkedIn profile now. It has over 300 million users and is continually growing for a good reason.
But how can you stand out amongst the crowd?
You need to build a strong personal brand to stand out among your peers, and having a gorgeous LinkedIn profile is what you need, right?
But what does that mean exactly? Branding is all about establishing a promise of value that sets you apart from your competitors. The globe will see your LinkedIn profile.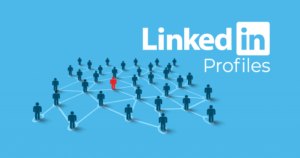 So How To Build It?
Your main emphasis will be on establishing your company's brand. There's a lot of advice on developing a personal brand, but be loyal to yourself!
Your vision, purpose, value, and enthusiasm are all vital factors. Find out what you have in common with your peers and competitors.
Is your specialty in the business development of high-level clients or building partnerships from scratch? Then get feedback from others: What do people think of you? What sets you apart from others you've worked with or interacted with?
To begin, consider how you may connect your perspective of yourself, others' perceptions of you, and your promise of worth. The fun part is coming up with a one-liner that embodies your brand.
Make a Statement
Now that you know your brand identity, it's time to build your LinkedIn profile. LinkedIn profiles typically show in the first three Google results. People looking for you online may restrict what they see if you have a thorough and interesting profile.
Using your headline as a starting point is a great method to maximize your LinkedIn profile.
The first step is to make your headline more than a job description. For example, if you work in foreign development, specify whether you're assisting with clean water access or disaster relief in a specific place. You may even include your brand statement in the headline if it makes sense!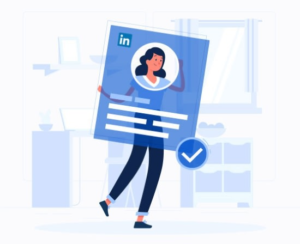 Is That It?
You may go into considerable detail in your summary. Make a list of your key principles, interests, strengths, and personal qualities. Describe your unique selling proposition in one sentence: Also include particular goals that reflect your interests and notable successes that indicate your ability. This section provides a story of your life thus far.
Be yourself, and don't hide it. It's important to incorporate some personal information on your website to make it stand out from the crowd.
For example, if you believe in the significance of global experiences and sustainability, emphasize it. It's also OK to feel strongly about issues that worry you.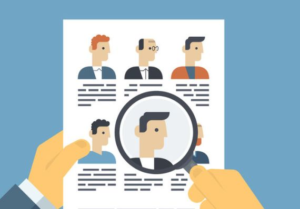 Experience Section
The experience section of your resume allows you to display your talents and achievements in a more broad, updated, and engaging way.
Here, emphasize the obligations that align with your brand's beliefs. 
LinkedIn offers the advantage of not limiting your profile to one page. Taking on many responsibilities while staying in the same function may be a beneficial technique. Don't go overboard with details, but focus on a few that emphasize your most important obligations.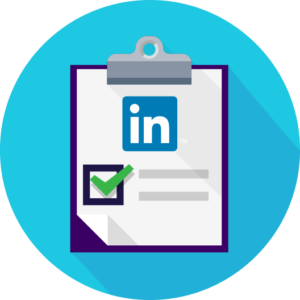 Endorsements and referrals
One of the best features of LinkedIn is getting endorsements and recommendations. The more individuals who believe in your skills, the easier it is to obtain new ones.
Around ten testimonials best reflect your talents and experiences. For example, if you started in finance but now work in business development, you may not want to have "accounting" as a skill on your resume. Reorder endorsements to make them more consistent with your brand's theme.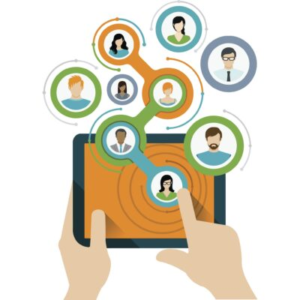 Final Touches
Personalize your LinkedIn URL to your name or profession if you have a common name. Then join a few groups in your field.
Keep up with industry news by following important players on LinkedIn. Keep up with current happenings and, better yet, contribute your findings! You may show your knowledge of current events and trends in your industry by regularly posting interesting articles, views on current events, or even your work.
And remember that you may change your profile to meet your employer's demands better. Remember to update your profile in a safe place. You may disable the updates in the privacy settings to avoid publicizing minor changes.
Don't worry & get started; our thorough LinkedIn checklist has you covered!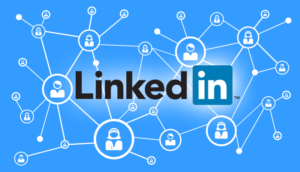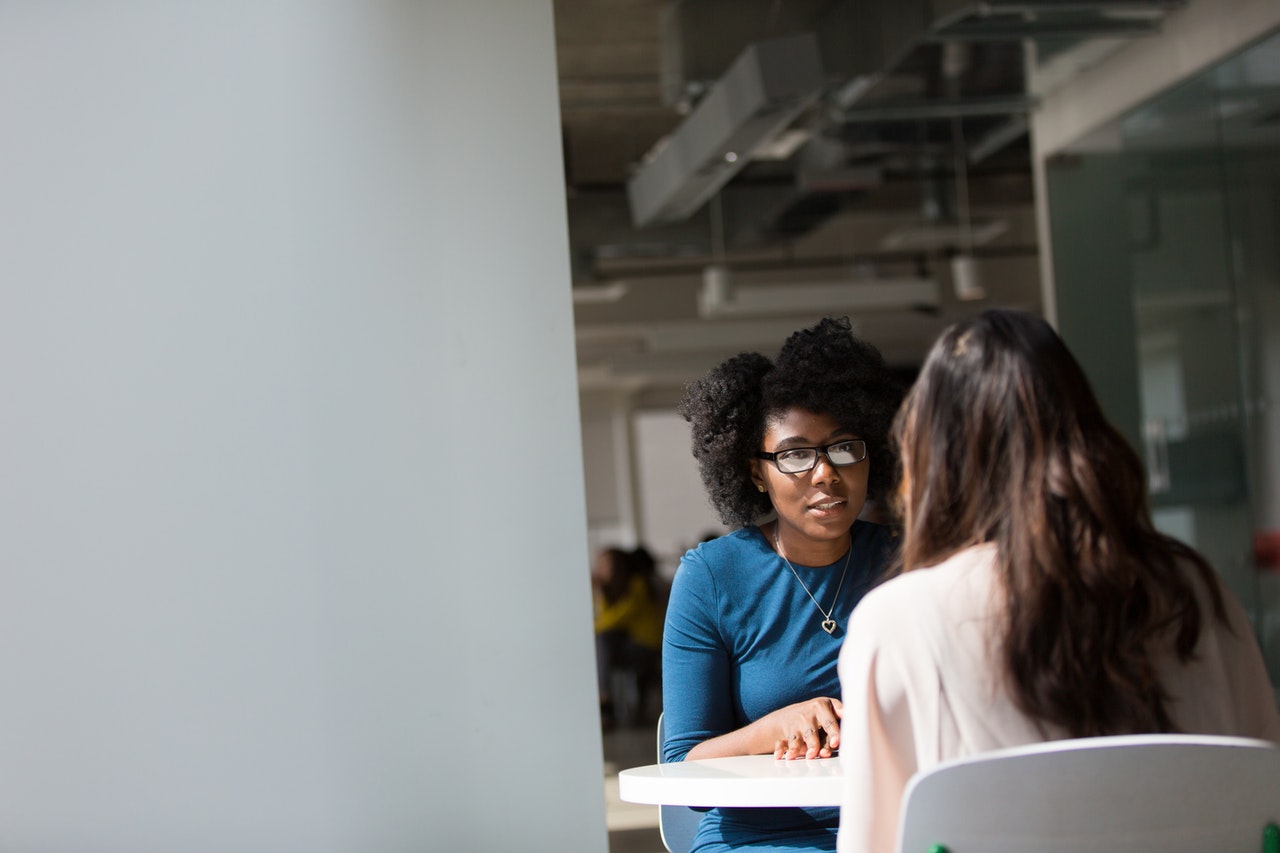 [dsm_gradient_text gradient_text="What Tools Do You Need To Have A Successful Job Interview"...
read more