Tik Tok for career advice?
I'm clearly a millenial in a world dominated by gen z social media. I eventually gave into downloading tik tok during the pandemic learning dances I couldn't actually do and finding recipes to cook at home. But somehow my algorithm heard I was looking for a new job and boom…I found myself on #careertiktok. What a time to be alive in the age of information.
While I was attending networking events and meeting with recruiters, I also turned to TikTok for career advice and resume building tips.
Here's a list of my favorite #careertiktok creators:
@andreaisawriter – Andrea is the ultimate resume expert. She teaches you important language to use within your resume while finding ways to elevate your current role even if you think your role is small.
@alister.shirazi- Alistar shares all the things "you should not do" to get into the tech industry. He's multifaceted as he's a program manager at FAANG, he shares side hustles and has expertise in martial arts. It's always great to get to know person behind the tips they are sharing. 
@careerconfidant – Gabrielle is a recruiter and topics include skills not to list on a resume, what questions are legally okay for interviewer to ask, and ways to get noticed by a recruiter.
@the.excel.team – Louise shares easy to learn excel tips. You can never learn too many excel formulas! 
@jerryjhlee – Jerry helps us land jobs in tech! He has a list of templates linked in his bio to help you land that job!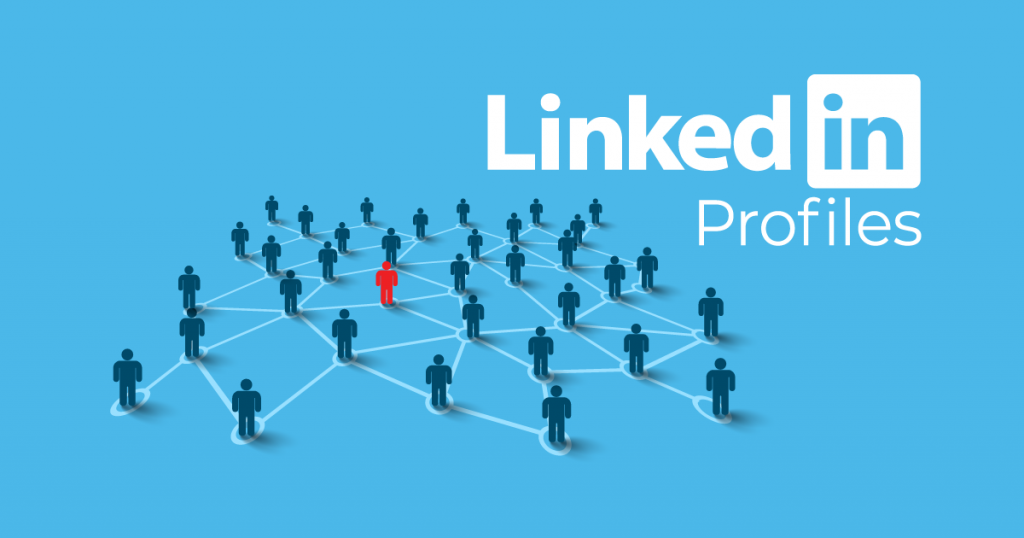 [dsm_gradient_text gradient_text="Building Your LinkedIn | How to Boost Your LinkedIn Profile's...
read more