One of my favorite things to look forward to is Jessica Beard's Instagram Tummy Tuesdays! She drops intense but doable an workouts to get that tummy right. I love it because it's a reminder of different workouts that got my body right to compete and these are workouts that work for me.
Jessica Beard is currently a professional track and field athlete who's competed and placed silver and gold in 5 World championships and the 2011 Bowerman award recipient. Jessica was one of the major reasons why I wanted to run for Texas A&M as she was part of the best teams in the nation/ world at the time. I love her energy, her joy for life, and her passion for the sport.
Although she is not a part of the ninety8percent yet, she helping us out!!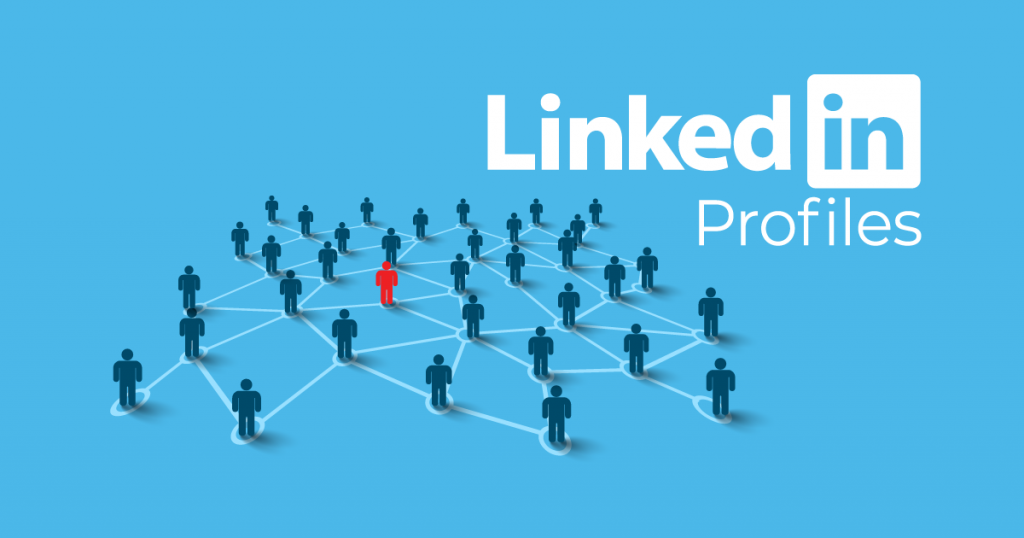 [dsm_gradient_text gradient_text="Building Your LinkedIn | How to Boost Your LinkedIn Profile's...
read more