What Tools Do You Need To Have A Successful Job Interview
You have most likely made it through the phone screening process because you applied for a position and received a call back. We'll see you at the face-to-face interview, which will take place shortly. Take a deep breath and pat yourself on the back; you've worked extremely hard and persevered to reach this stage. As soon as you've mentally prepared for the event and settled on your attire, the following step is to double-check that you have everything you need.
Preparing For An Interview: What Tools Do You Need To Have A Successful Job Interview
Resume
Bring a minimum of 5 resume copies to the interview with you. Store them in a separate folder or professional folio to keep them from being creased or wrinkled.
Making Use Of A Pen Or Pencil
Make a note in your notebook whenever your interviewer asks you a question that you cannot answer. Sending a follow-up thank-you email may be an excellent way to put the notes you've taken to good use in the future.
Upload Your Resume on Indeed and LinkedIn
Uploading your resume on Indeed will make it searchable by employers. Provide interviewers with questions that you write in advance.
As you're putting your resumes and blank paper into your interview folder or folio, including a few already written questions, if you're asked, "Do you have any questions?" it's a good idea to scribble them down even before the interview in case your mind goes completely blank during the conversation.
Provide a List of References
Maintaining an up-to-date list of references available if your interviewers inquire about them is usually a smart idea.
Those you seek to act as references must be able to attest to your talents and achievements in your professional capacity. For those who lack relevant work experience or cannot think of someone to serve as a reference, think about any groups or volunteer organizations you have been involved in. People who have previously worked as teachers or community leaders and who can attest to your dedication to your work ethic are also excellent candidates for this position. You should exclude your family members, and you should not even consider including any friends.
Before your interview, if you have the chance, contact the individuals you know. There are several ways to find out what your former bosses thought of you and what they liked and disliked about working with you and what they would say to your new bosses.
Keeping All Your Documents In A Briefcase Allows You To Keep Your Belongings In Order! 
It would be beneficial if you made a plan for storing all of your documents in a single folder or in close proximity to you before attending an interview (in person or through video conference). Before going to/attending an interview, it is important to keep all of your belongings in good condition and to prepare yourself for the interview beforehand.
It's a good idea to be prepared to discuss your weaknesses with others.
If someone asks you a question, refrain from responding with the phrase "I'm a perfectionist." Choose a non-threatening area that requires improvement, acknowledge that you are aware of the problem, and be prepared to explain what measures you are taking to correct the situation when it arises. Even think of several weaknesses of your nature even before the interview so that you won't have to be stuck while answering when someone asks this question. 
Check out our list of interview questions to be completely prepared to annihilate an interview. 
Instructions 
If you arrive late for your interview, it could jeopardize your probability of winning the job, despite your rigorous preparation. Try to reach earlier than 10 to 15 minutes before the interview time and become comfortable with the interview area by walking around it a few times before the interview. Ensure to allow for extra time while taking public transportation in case of delays or other unanticipated circumstances. If you're driving, make sure you know where to park.
Inform your company or recruiter if you are running late, even after all of your preparation, so that they can make appropriate arrangements. Regardless of their understanding, you must treat them with courtesy and consideration; otherwise, you can forget about the job!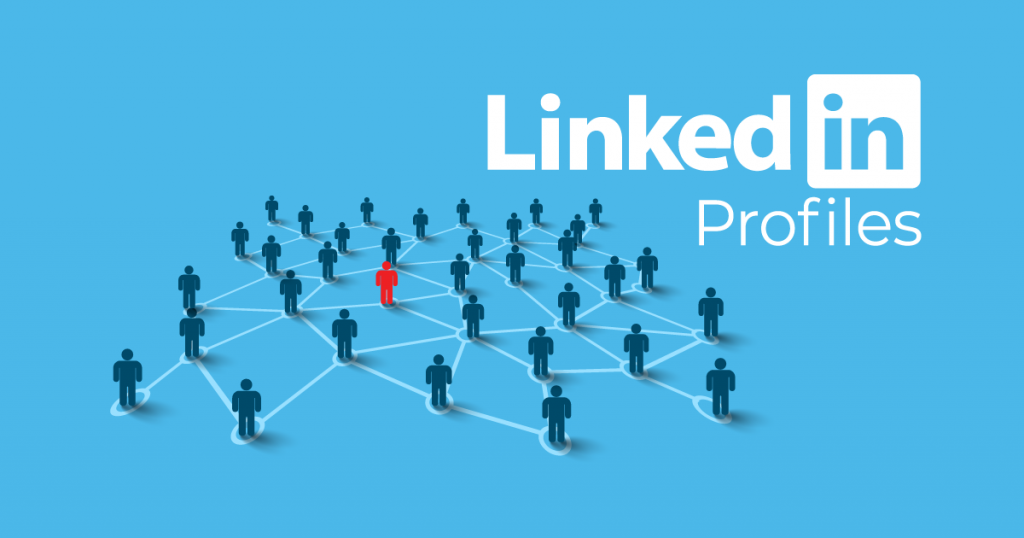 [dsm_gradient_text gradient_text="Building Your LinkedIn | How to Boost Your LinkedIn Profile's...
read more