How to Create a Resume with Limited Experience
Lacks experience? Nothing to worry about!
I need a job to obtain experience, but I don't have any prior experience. Don't panic if you need a résumé. Even without prior work experience or applicable skills, you may design a convincing resume for your first job. How do you write a resume as a high school or college student with no work experience? Here are some exclusive tips.
Objective
Resume objective statements, which define your career goals, have mostly gone. The main reason is that you want to focus on what you can do for the firm rather than what the employer can do for you. A resume summary statement summarises your professional qualifications in a few lines and serves as the first impression to a hiring manager.
Your resume Format Depends On Your Needs
Today, most resumes are chronological, functional, or hybrid, combining the best of each. Resumes are listed in reverse chronological order. A functional resume focuses on a candidate's skills and achievements rather than their work history like a chronological resume does. A functional resume may be useful for folks with little work experience. Most employers, however, prefer a chronological or hybrid resume. It doesn't matter what format you choose; keep it consistent.
Concentrate On The Technical Details
Ensure that your resume is free of errors that could give it a less-than-professional appearance. As a job applicant with no prior work experience, you cannot afford to misspell or omit a word. To keep your reader engaged, use action verbs and various phrasing.
List Your Achievements And Involvements.
Jot down everything that would interest a potential employer. Next, you'll narrow down your resume's content based on this list. Keep track of anything that might be relevant to a job and only include the most relevant stuff on your resume.
Focus On Expanding Your Knowledge And Skills.
If your resume lacks a work history section, focus on your education instead. What qualifications do you have for this position? What can you offer the potential employer? What did you study in school, and how did it prepare you for this job? In addition to discussing electives and relevant curricula, high school diploma holders may explain what they learned from the experience.
Internships Abound
Internships, both paid and unpaid, can help you refute "experience is vital." It's a terrific method to gain experience, but it may also help you acquire a job. To gain a job without experience, including internships. If you've never worked before, don't be scared to apply.
Include any extracurricular activities you've had:
Most companies questioned, for example, take volunteer labor in a soup kitchen into account. Volunteer work that highlights your expertise or teaches you a new skill should be listed on your resume. You can list extracurricular interests and hobbies only if relevant to the job!
Avoid 
These are things to avoid mentioning on your resume because they take up space, don't add value to the company, or undermine your brand. These include but are not limited to past employment references and writing samples. If requested by a potential employer or recruiter, this information should only be included on your resume. Also, be sure you're not using a personal email address for work. 
Keywords
Most companies use applicant tracking systems to scan and categorize resumes (ATS). But this is modern-day hiring reality, and it is unjust. When applying for a job, you must include keywords in your resume. You can find these keywords in the job posting (or similar postings). "Team player," "go-getter," and "detail-minded" are not resume buzzwords. Sadly, these are typically the sole terms utilized in commercial writing. You'll have to add them to your list of accomplishments sneakily.
Send An Introduction Letter
A cover letter is optional but always advisable. Describe your personality and why you'd be a good fit for the job in your cover letter. You can secure an interview even if your resume doesn't have all the desired attributes.
When Applying For A Job, Customise Your Resume
Remember to personalize your resume to each job you apply for while creating a successful resume. Keywords, job responsibilities, and so on will vary between job postings. Get your application recognized and potentially get your first job by appealing to each employer's needs and job criteria.
There is only one optimal resume: the one that gets you an interview. Even if you have solid employment, keep your resume current. If you don't have any work experience, adopt a hybrid resume layout that emphasizes your education and expertise. You'll receive the job and experience you want.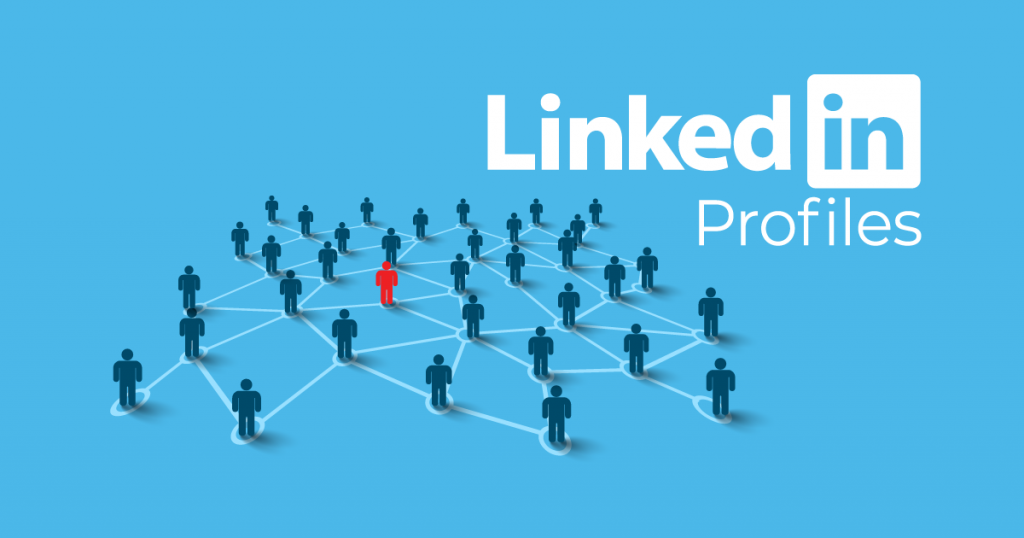 [dsm_gradient_text gradient_text="Building Your LinkedIn | How to Boost Your LinkedIn Profile's...
read more